NEWS & EVENTS
Welcome!
In this space, I'd like to tell you about my new projects and events so that you can see "what's happening behind the scenes".
Enjoy and see you at my workshops or coaching sessions.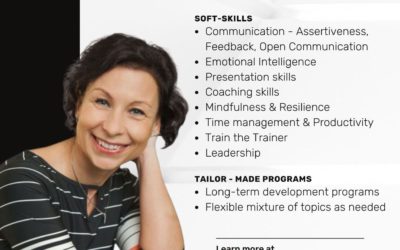 This is my basic offer of digital workshops, but much more fun is possible! 🙂 Tailor-made workshops on special topics, coaching workshops, Points of You tools for creative thinking, individual coaching. And we are, of course, also going back to the face-to-face adventures.
Tell me what you need.
Let's explore how I can help you.