Blog
Welcome!
In this space, I'd like to tell you about my new projects and events so that you can see "what's happening behind the scenes".
Enjoy and see you at my workshops or coaching sessions.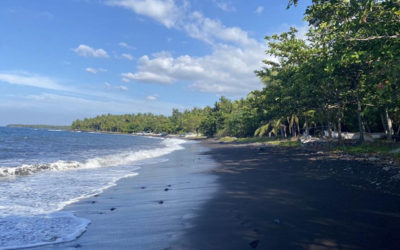 I was in Bali this year. Again. This was my fourth time. I love that place, it teaches me something new every time. One moment I'm sitting on this beautiful beach full of awful plastic trash. I feel strongly that I don't want it there. It fills me with frustration. So I practice. I try to let it both be in my attention. The beauty and the ugliness. I create space in my mind for both.
Tell me what you need.
Let's explore how I can help you.