What are your struggles?
Would you like your people to communicate better?
Would you like to help them manage the level of stress and uncertainty, worsening engagement?
Would you like to support them in embracing a completely different level of leadership?
Let's talk and see how I can help you with that.
Sometimes the only thing stopping people from better results and success is the lack of skills. They do not know how to do it.
Sometimes they know quite well, but simply do not do it.
Because knowing is not even half of the battle.
In my programs, I combine the development of skills, mindset and small practical routines to maximize the possibility of rewiring our old habits and creating a real lasting change.
I combine coaching and training in tailor-made packages.
I work with international teams in global corporations and with smaller local companies.
I will guide you through the whole process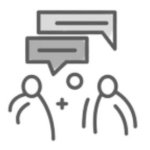 We will discuss what you need and clearly articulate the goal of the development program
We will talk about your challenges and needs, and get clear about your priorities.
We will together aim at the target so that the development program has is efficient.
We can meet in person or online.
 I'll create a program design and we'll fine-tune it together
After having all the information from you, I'll create a design proposal – how we can achieve the learning goal.

Together we will discuss it and fine-tune the details so that the program is a good fit for your people. I will make the final adjustments.  
All programs and coaching sessions can run in person or online.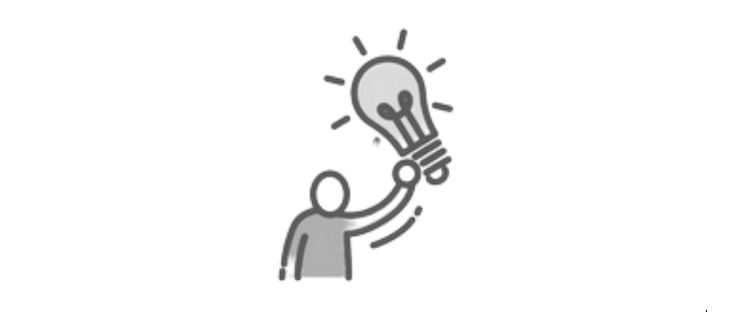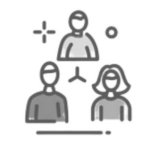 I'll take care of the delivery
I deliver all programs as full service, incl. travel, technical, material resources.
Most of all people in my programs appreciate interactivity and a positive "very human" approach that creates a productive learning environment. All my programs are practical, with the core of theoretical background.
Usually, we have fun while engaging in very useful learning. 
And we will evaluate the program together
We'll review whether the goal of the development program was achieved.
I'll offer you feedback in form and volume that we agreed at the beginning of our cooperation.
We can use scales to look at progress or standard evaluation forms. 
I will be delighted to be your partner
The world of personal development has an almost unlimited array of possibilities.
We can combine forms and topics to make the perfect fit just for you.
I worked with a wide variety of target groups (from shop floor staff to leadership teams) and a wide variety of topics.
Let's explore how I can help you.
Tell me what you need.
Let's explore how I can help you.