International Coach and Business Trainer
Hi, I am Katerina and for the past 15 years I have been helping
businesses and individuals to grow, communicate and excel.
Let's work together IN-PERSON or ONLINE.
Coaching & Soft skills Trainings
Experience top-quality hands-on learning based on simplicity and practice.
Enjoy an effective learning environment in which people feel safe to expand their comfort zone and experiment with new horizons.
I am based in the Czech Republic and successfully worked in 8 countries around the globe, I teach people in international corporations as well as in smaller local businesses.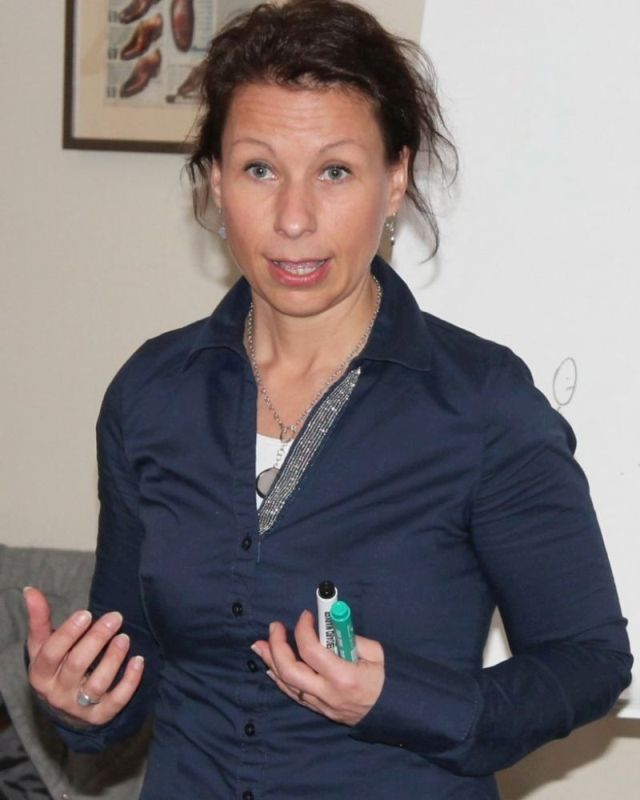 From 1hour webinar to 2day in-person training
we can explore the super-useful topics of
Assertiveness (Strong, honest and constructive communication),
Mindfulness (mind-fitness, concentration, balance, productivity),
Coaching (as a skill for leaders, coaches, and communicators),
Powerful presentation (clear, effective and engaging message),
Leadership (How to become the person others choose to follow AND deliver good results) and Tailor-made programs (mix of topics based on specific needs). More…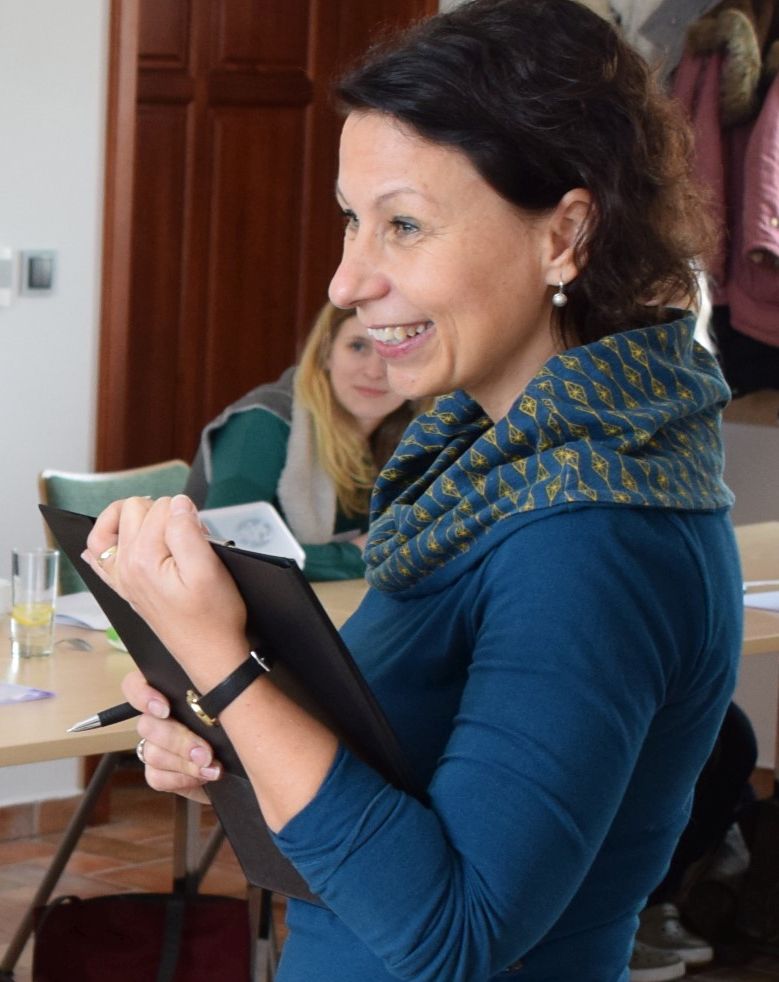 Would you like to create a specific mix of topics and forms?
Let's create a completely original program that fits your needs fully.
Explore the areas of expertise.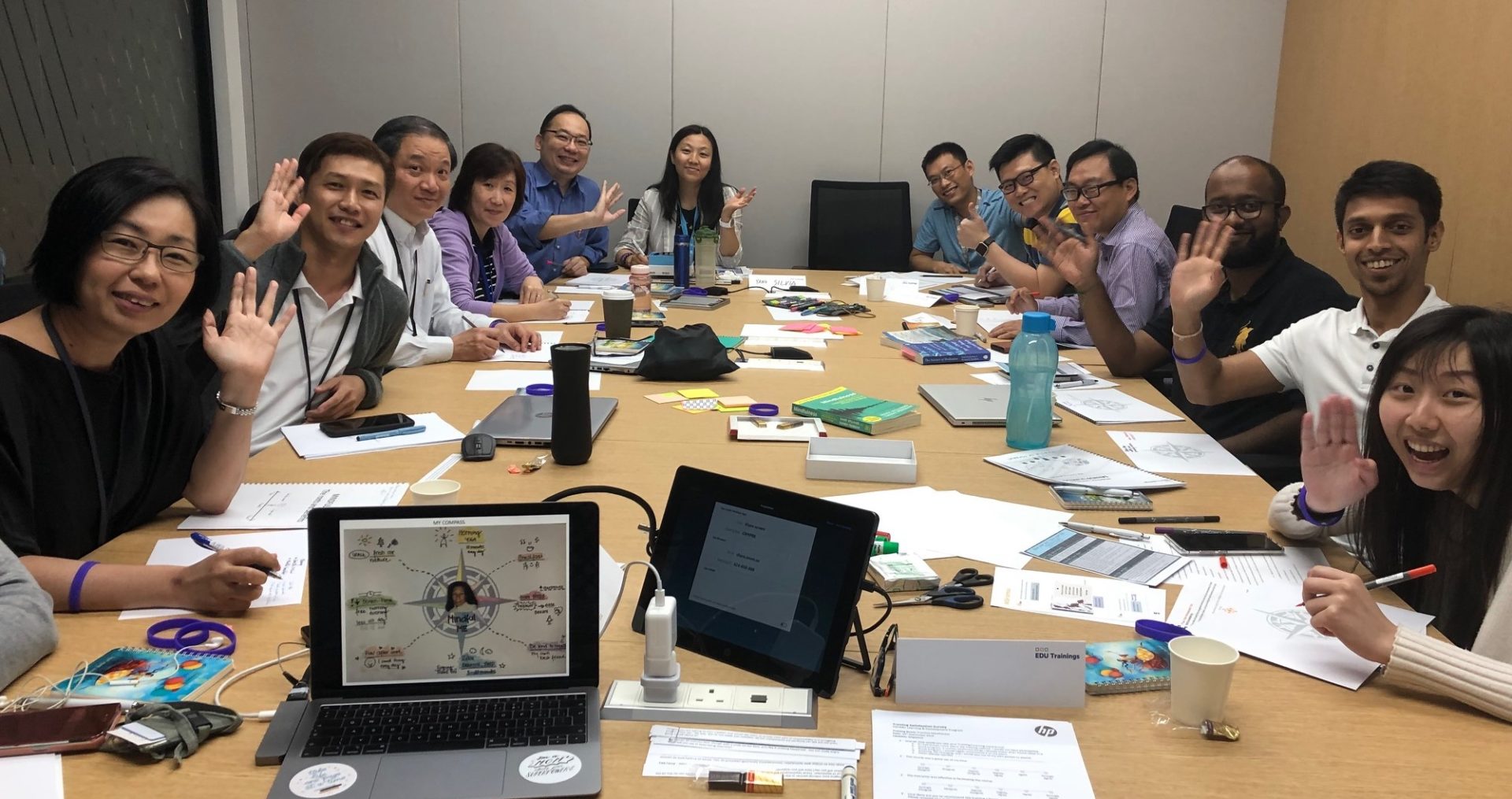 Would you like to create a completely tailor-made individual program for your key workers? 
It is usually a mix of coaching and training.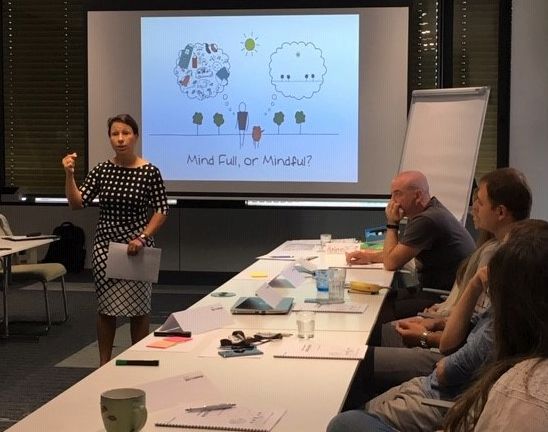 Individual and Team coaching
An ideal path for you if you need to solve a problem as a team, set rules for communication or align yourselves for success. 
Also if you'd like to grow on the individual level, use your potential fully and create a real shift on your journey.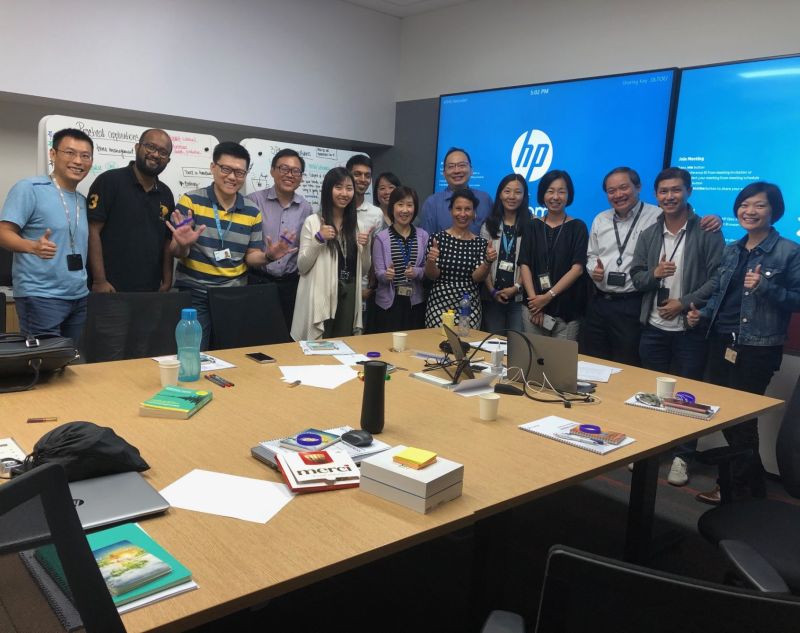 experience AND CERTIFICATIONS
Interesting numbers & Certifications
I am a proud member of the
International Coach Federation
, honoring the ethics and competencies of professional coaching. I am certified as a Professional Certified Coach (PCC) and a Mindfulness and meditation teacher.
Countries i worked in-person
What people say about working with me

"For the first time ever, we got exactly what we wanted"
"For the first time ever we got exactly what we wanted. A Hands-on, tailor-made development program for our people that works and that they really enjoy."
HR, Kostal, CZ

"You are absolutely reliable"
"We loved the interactivity that turned an ordinary workshop into a strong experience. What we agreed on was fully delivered and we could simply enjoy the program and let go of any control. "
Pfizer, Sales team

"Mindfulness was so strong I keep coming back to it every day."
"When I feel under pressure, I always remember to stop and remind myself that I am in charge. Thank you for your energy and inspiration. I recommend this training to everyone."
HR, Doosan Bobcat, EMEA

"Professional Executive Coaching"
"I was able to see things from a new perspective and make a complicated decision with confidence.
Now I see my future professional and personal journey more clearly and with optimism."
Executive Director, Witte, CZ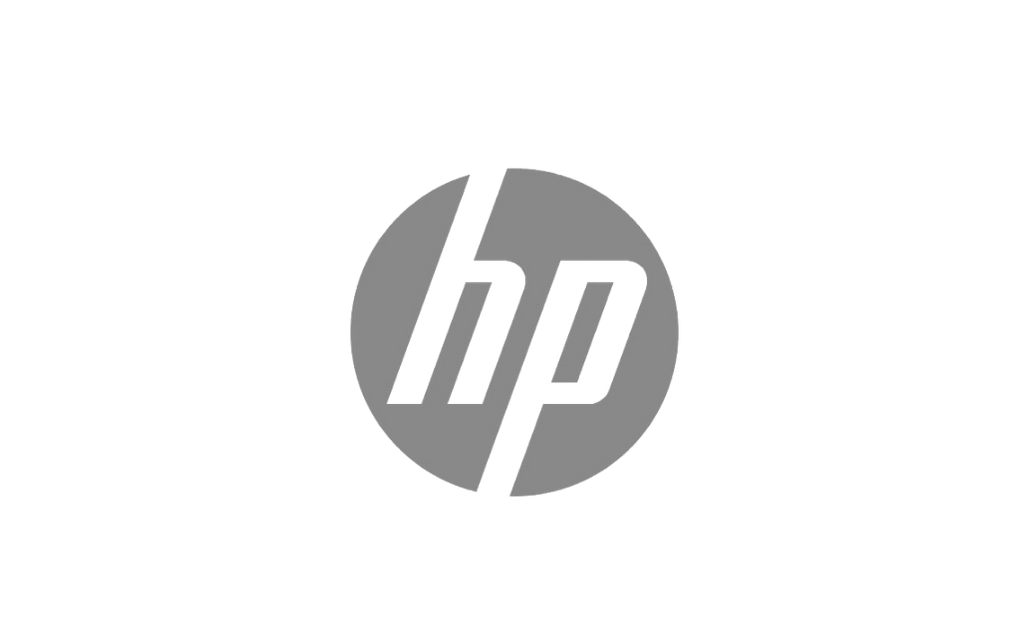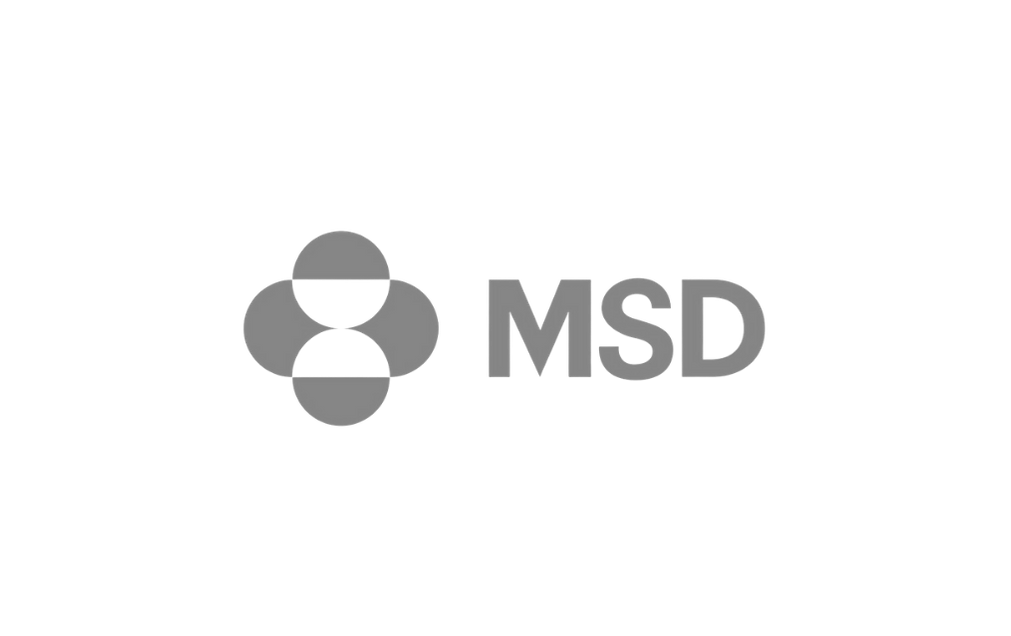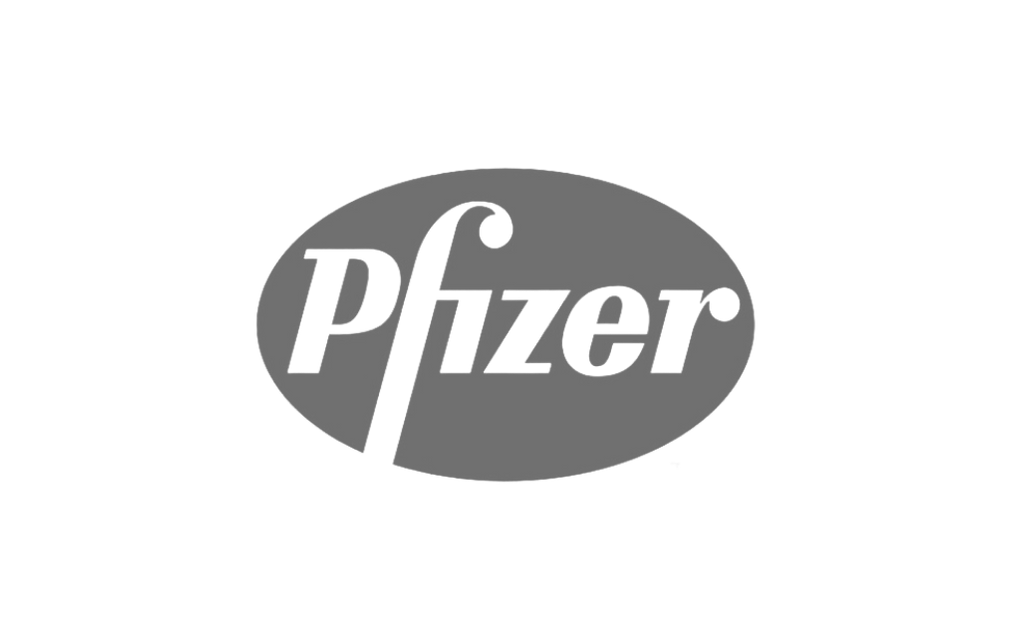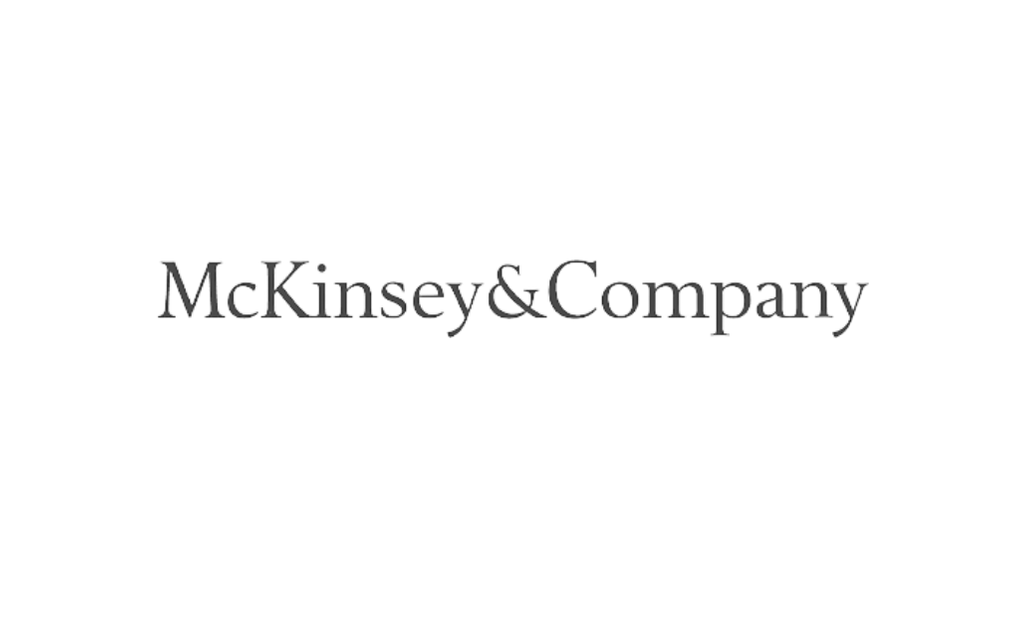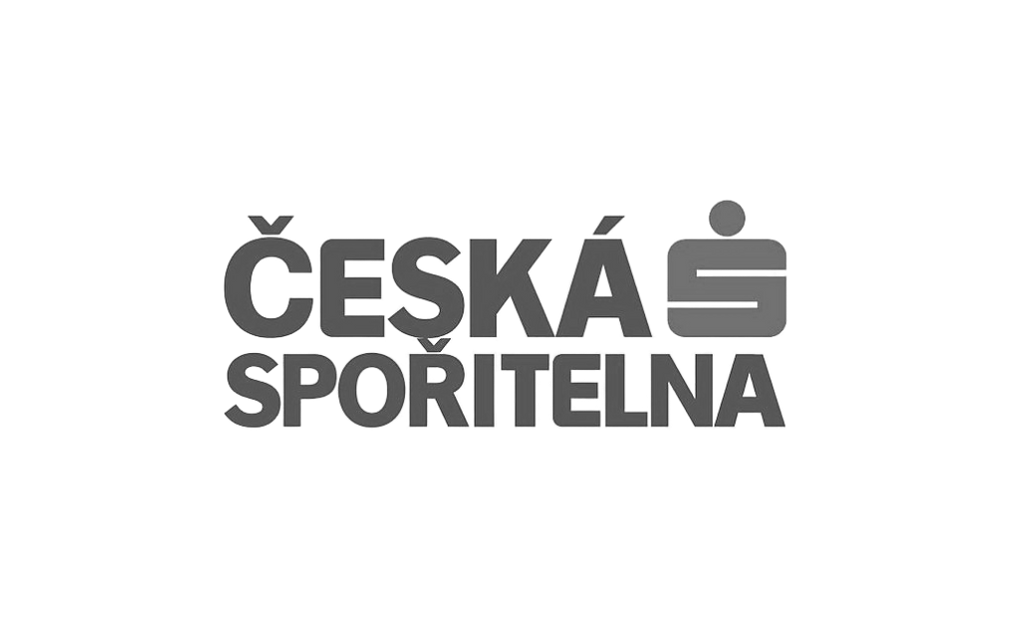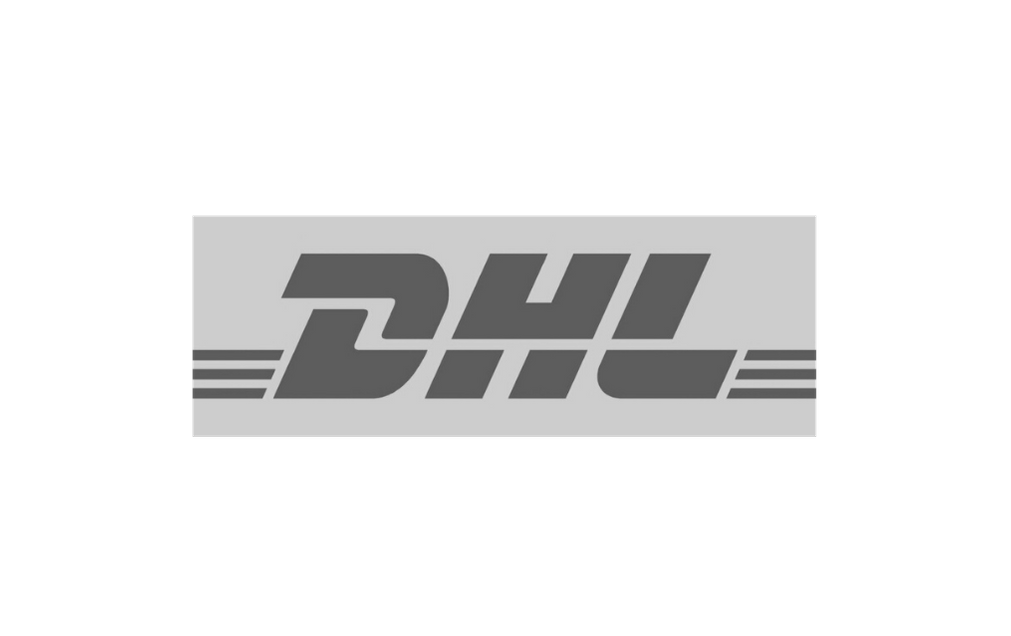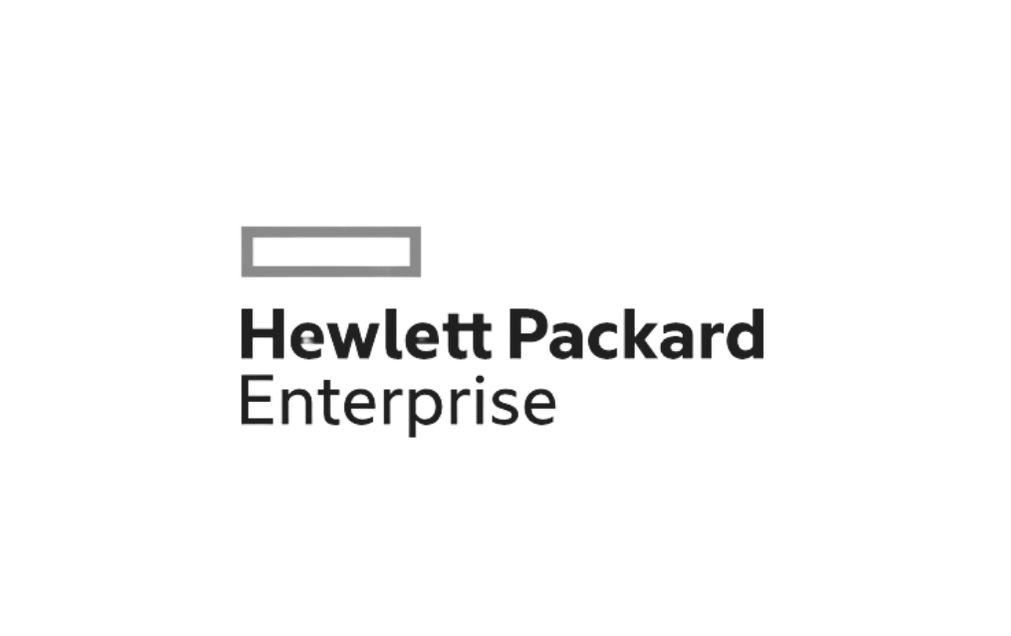 New ideas, articles & events
Have a look at our new programs, events and articles.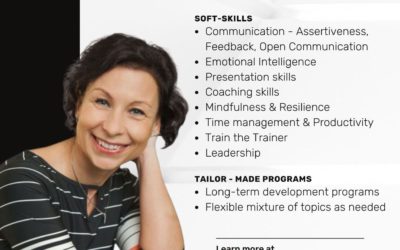 This is my basic offer of digital workshops, but much more fun is possible! 🙂 Tailor-made workshops on special topics, coaching workshops, Points of You tools for creative thinking, individual coaching. And we are, of course, also going back to the face-to-face adventures.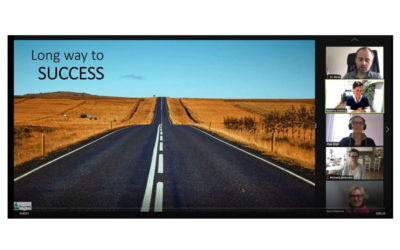 My expertise is in in-person, hands-on learning programs mainly for international audiences in English. As you can imagine, this became completely impossible with Covid19. My work stopped in no time. There was no chance for me to meet with my audience in person.
In my new workshop, you'll learn how to get yourself a helpful private coach – for free and forever. Or how to be STRONGER AND WISER UNDER PRESSURE. One of my clients (a global company) asked me to create a special program that would help people feel more empowered, in the midst of demanding and constantly changing circumstances that they only have limited control over.
Tell me what you need.
Let's explore how I can help you.