International Coach and Business Trainer
Hi, I am Katerina and for the past 15 years I have been helping
businesses and individuals to grow, communicate and excel.
Let's work together IN-PERSON or ONLINE.
Coaching & Soft skills Trainings
Experience top-quality hands-on learning based on simplicity and practice.
Enjoy an effective learning environment in which people feel safe to expand their comfort zone and experiment with new horizons.
I am based in the Czech Republic and successfully worked in 8 countries around the globe, I teach people in international corporations as well as in smaller local businesses.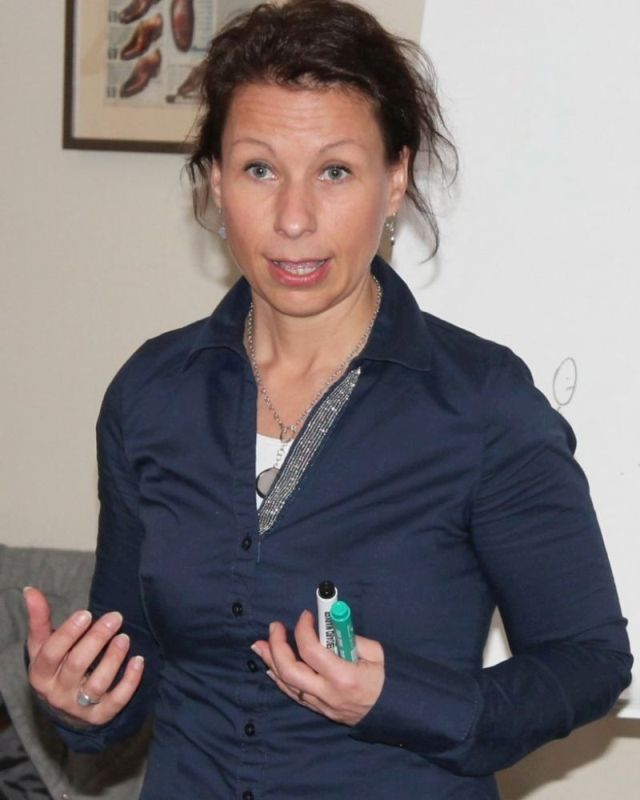 From 1hour webinar to 2day in-person training
we can explore the super-useful topics of
Assertiveness (Strong, honest and constructive communication),
Mindfulness (mind-fitness, concentration, balance, productivity),
Coaching (as a skill for leaders, coaches, and communicators),
Powerful presentation (clear, effective and engaging message),
Leadership (How to become the person others choose to follow AND deliver good results) and Tailor-made programs (mix of topics based on specific needs). More…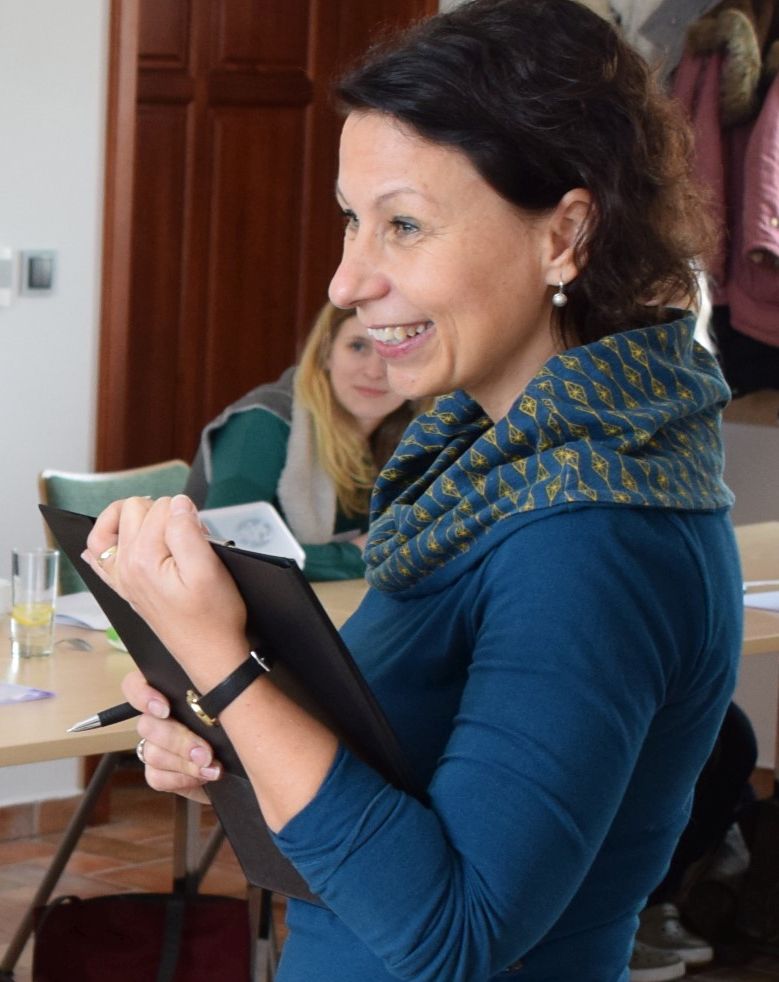 Would you like to create a specific mix of topics and forms?
Let's create a completely original program that fits your needs fully.
Explore the areas of expertise.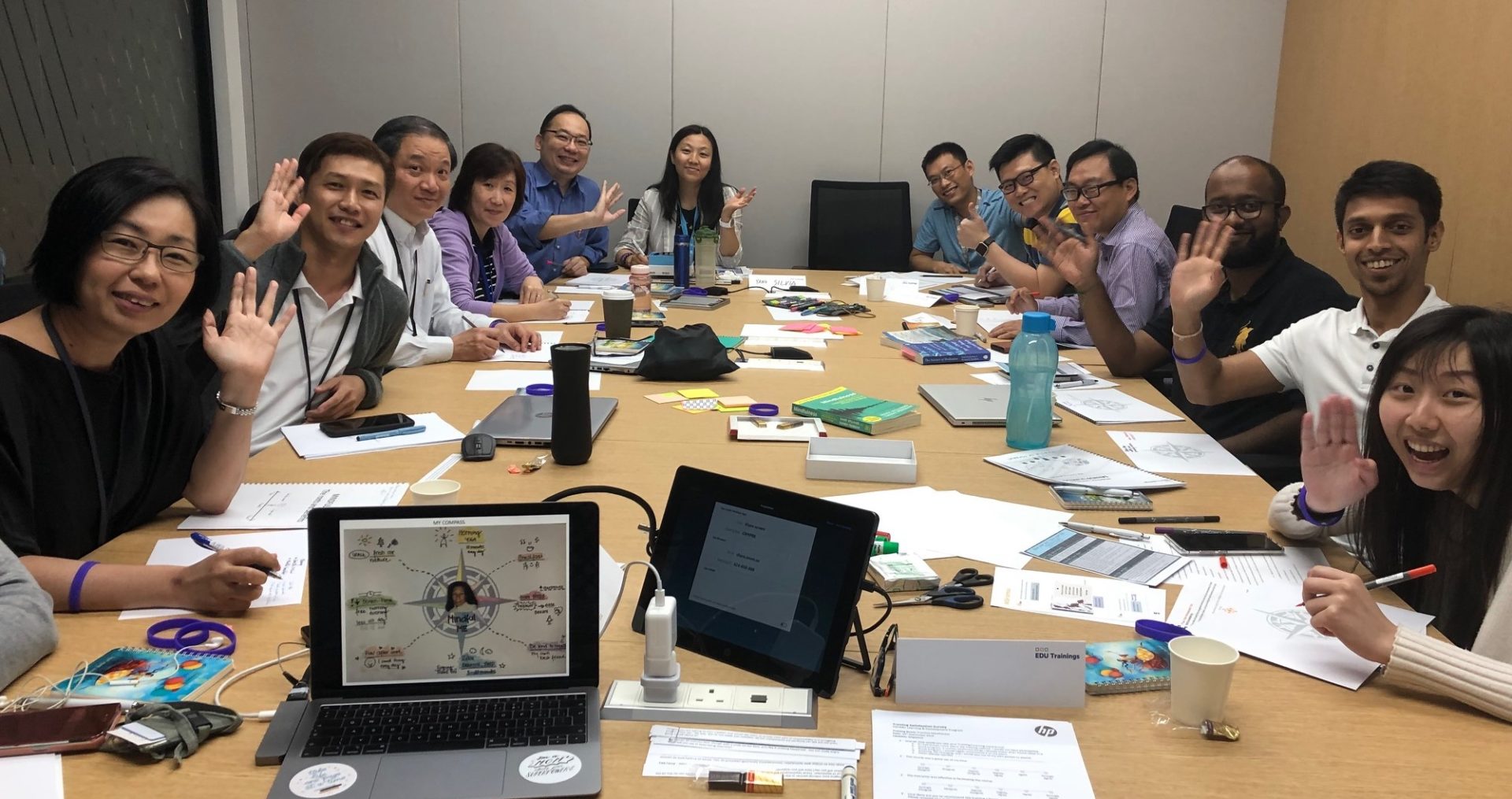 Would you like to create a completely tailor-made individual program for your key workers? 
It is usually a mix of coaching and training.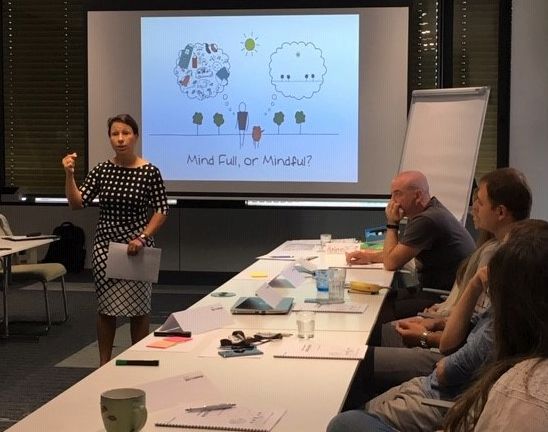 Individual and Team coaching
An ideal path for you if you need to solve a problem as a team, set rules for communication or align yourselves for success. 
Also if you'd like to grow on the individual level, use your potential fully and create a real shift on your journey.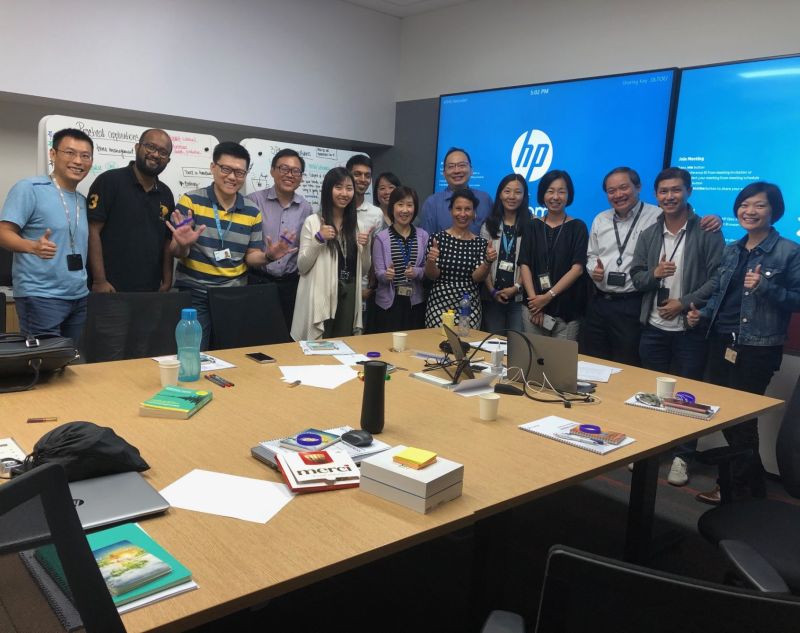 experience AND CERTIFICATIONS
Interesting numbers & Certifications
I am a proud member of the
International Coach Federation
, honoring the ethics and competencies of professional coaching. I am certified as a Professional Certified Coach (PCC) and a Mindfulness and meditation teacher.
Countries i worked in-person
What people say about working with me

"For the first time ever, we got exactly what we wanted"
"For the first time ever we got exactly what we wanted. A Hands-on, tailor-made development program for our people that works and that they really enjoy."
HR, Kostal, CZ

"You are absolutely reliable"
"We loved the interactivity that turned an ordinary workshop into a strong experience. What we agreed on was fully delivered and we could simply enjoy the program and let go of any control. "
Pfizer, Sales team

"Mindfulness was so strong I keep coming back to it every day."
"When I feel under pressure, I always remember to stop and remind myself that I am in charge. Thank you for your energy and inspiration. I recommend this training to everyone."
HR, Doosan Bobcat, EMEA

"Professional Executive Coaching"
"I was able to see things from a new perspective and make a complicated decision with confidence.
Now I see my future professional and personal journey more clearly and with optimism."
Executive Director, Witte, CZ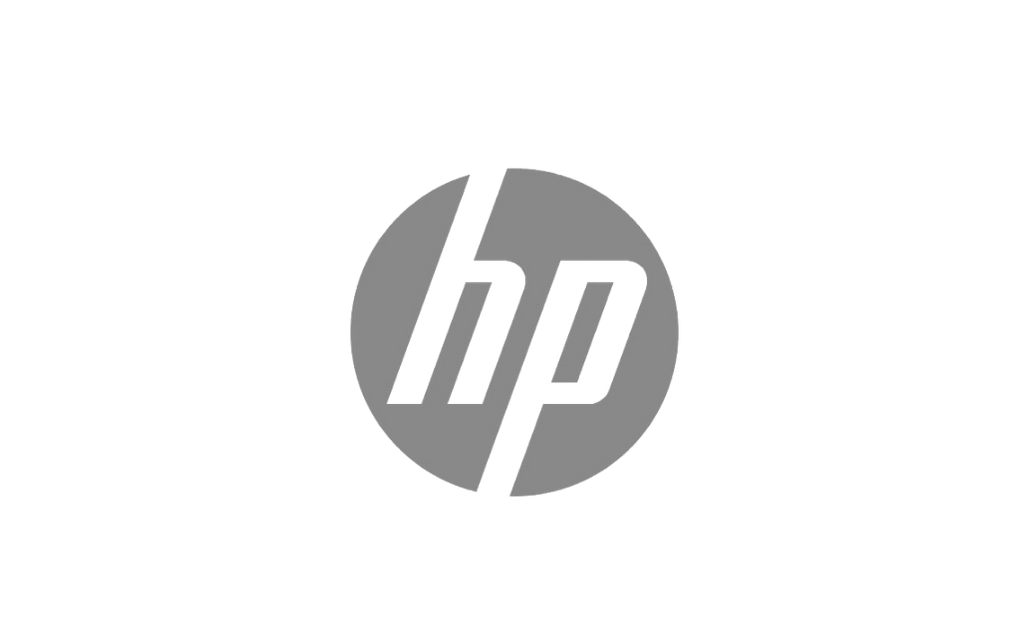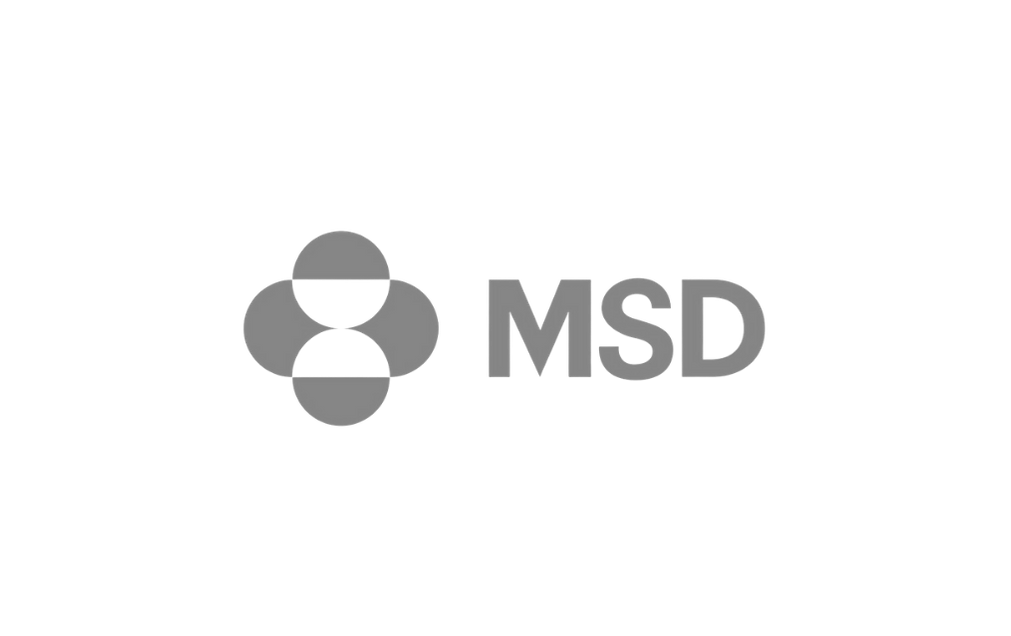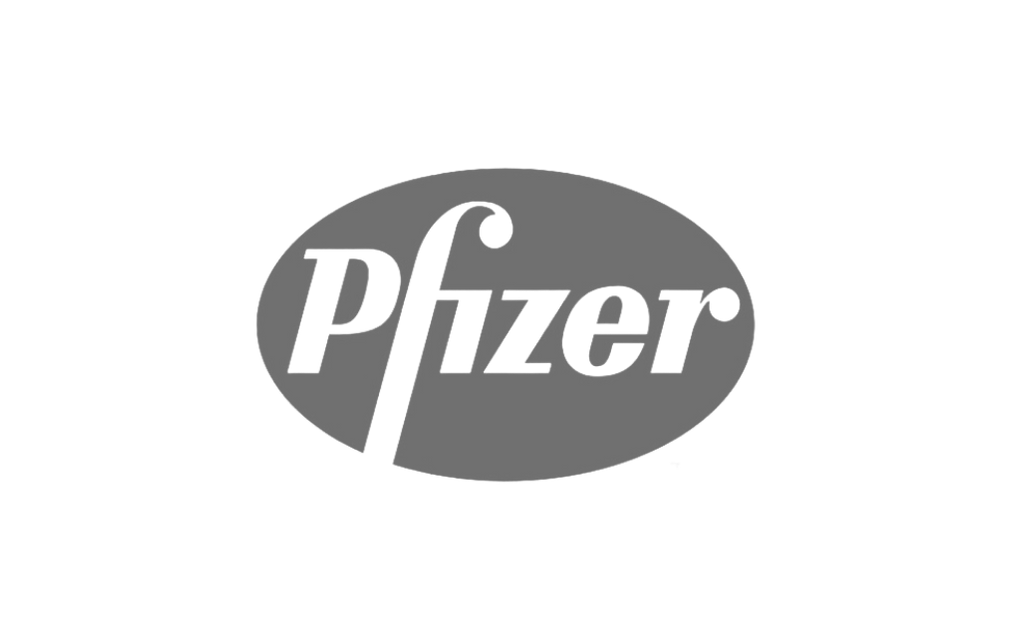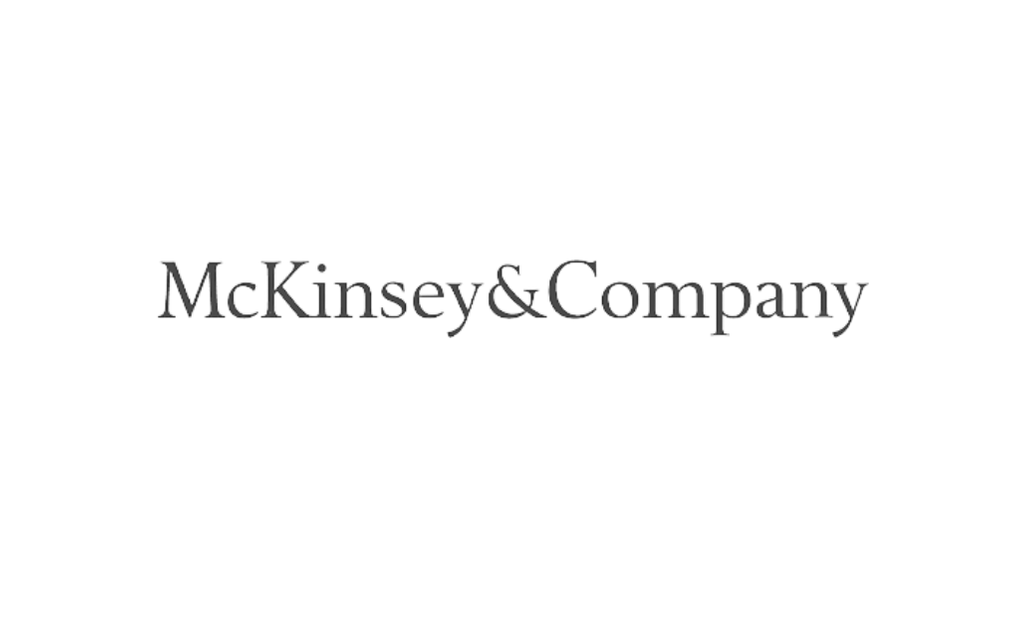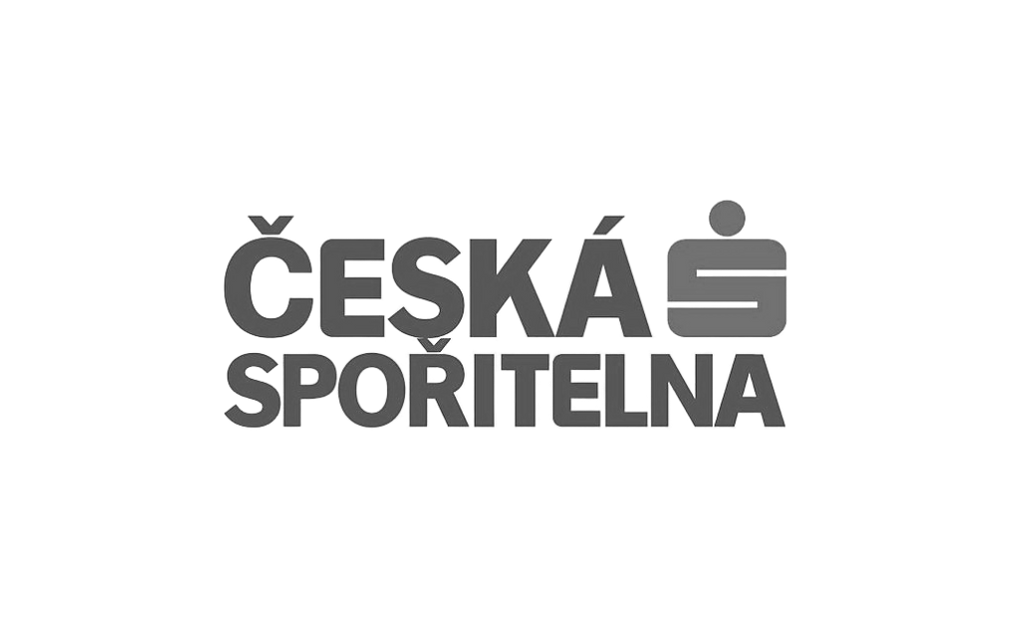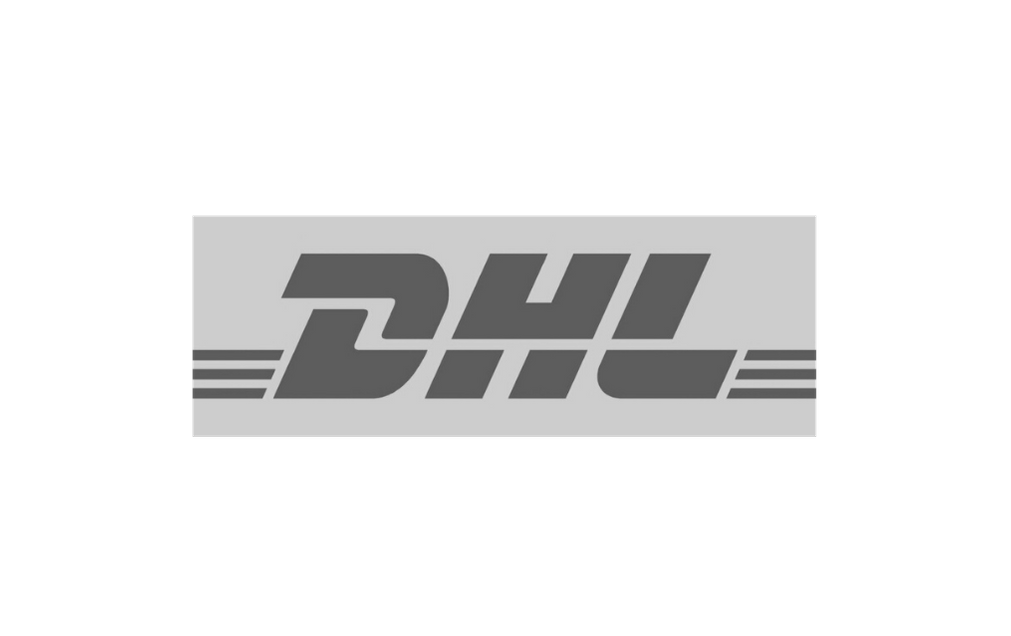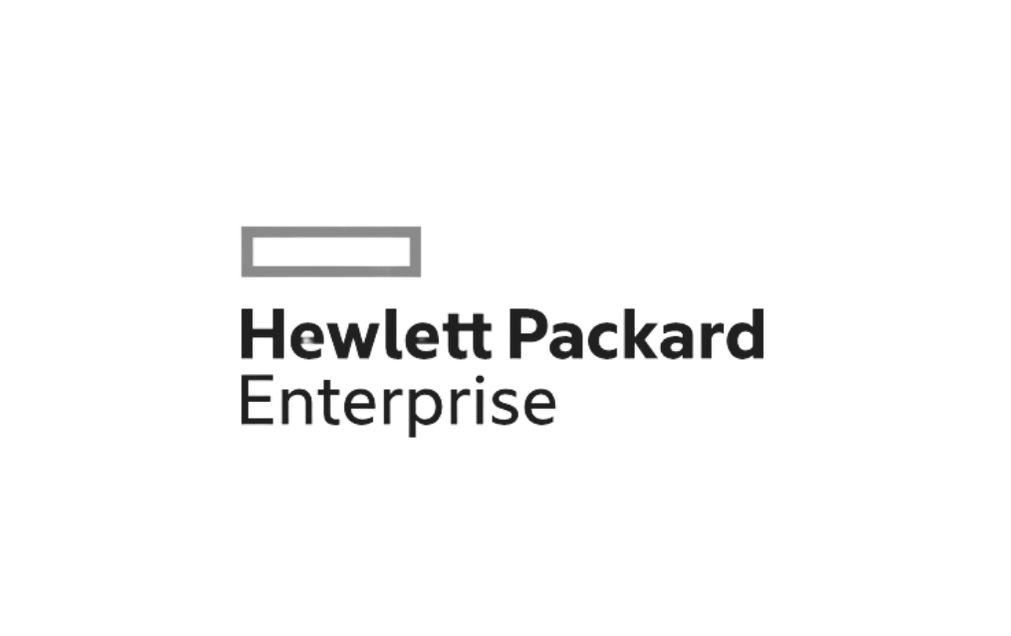 New ideas, articles & events
Have a look at our new programs, events and articles.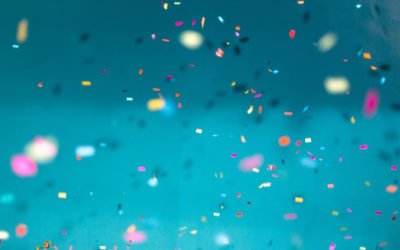 In June this year, I wandered into a bookstore at Doha airport, aiming to pick up a detective novel. Not sure how it happened, but instead of a mystery, I walked out with "Calm the fuck down" by Sarah Knight (A Guide to Taming Anxiety and Taking Control of Your Life).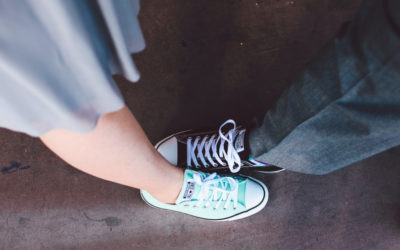 Do you like getting feedback? In one study, I stumbled upon a fun fact: Hearing the phrase "Would you mind if I give you some feedback?" feels worse than paying a speeding ticket, handing over taxes, or even suffering from a really bad hangover…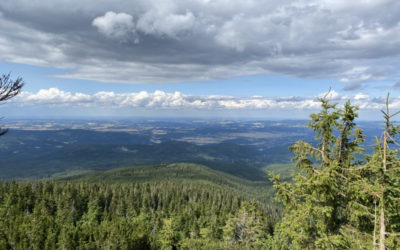 Ever felt like the space around you is shrinking? It's almost a physical sensation.. Having so much on your plate, but not sure where to start or which way to go? That's where I've been. For a good portion of this June. And it was rough.
Tell me what you need.
Let's explore how I can help you.