Mindfulness workshop for an international team
Mindfulness for DHL IT Hub, Prague
It´s been two years now since we started these workshops in English for a mixed international audience. Usually, a group of 15 participants goes through 4 steps:
1-day workshop
1 week for active exploration
A follow-up session where they share the experience and we answer questions
1 laser coaching session
Participants appreciate: understandable language, clear structure of this complex topic and very practical small techniques that they can implement right away.
And what do we talk about during the workshop?
– What is the context of our world and how it impacts our mind
– How our mind works (3 modes)
– Three pillars of mindfulness and practical simple techniques
– What does modern science tell us about the benefits
– How 2 specific areas change if we apply more mindfulness: Practical applications in challenging conversations and productivity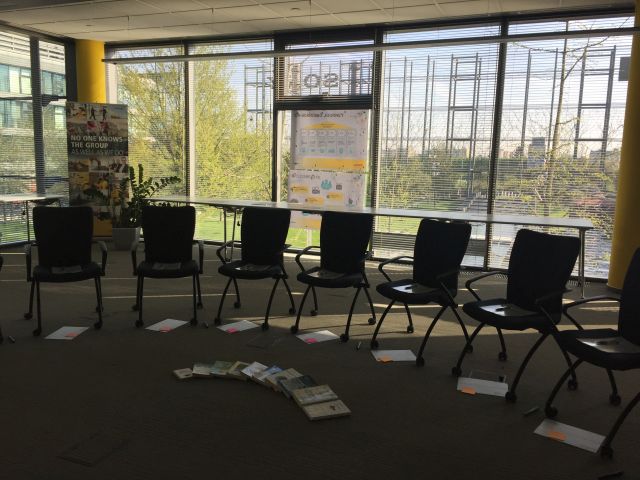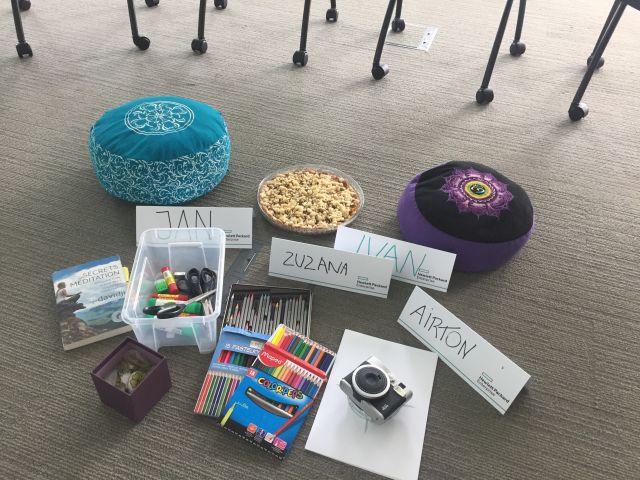 Would you like to know more?
I´ll be happy to discuss!